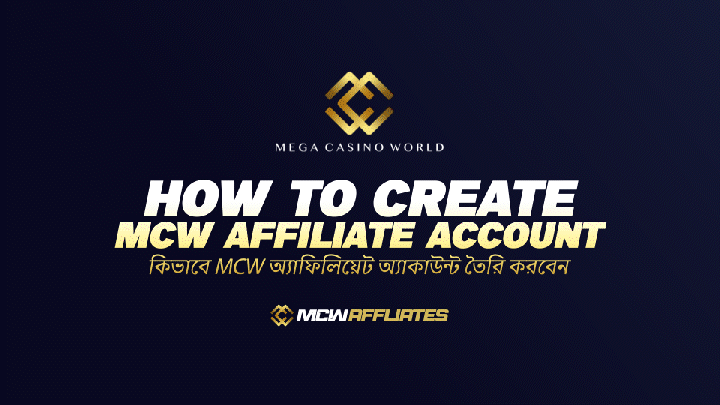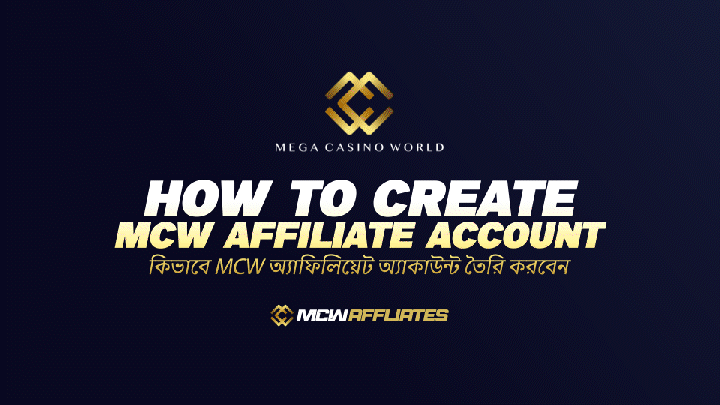 1. Go to mcwaffiliates.com. Click Sign Up. Input Username, Password, Currency and click Next.
2. Input your First name, Last Name, Date of Birth and click Next.
3. Input your Phone number, Email, enter the verification code then click Signup.
4. Your application will be reviewed within 48 hours. Save your application ID number. You will received an email notification when your account has been reviewed and approved.
Note: Please contact us if you do not hear from us after 48 hours.