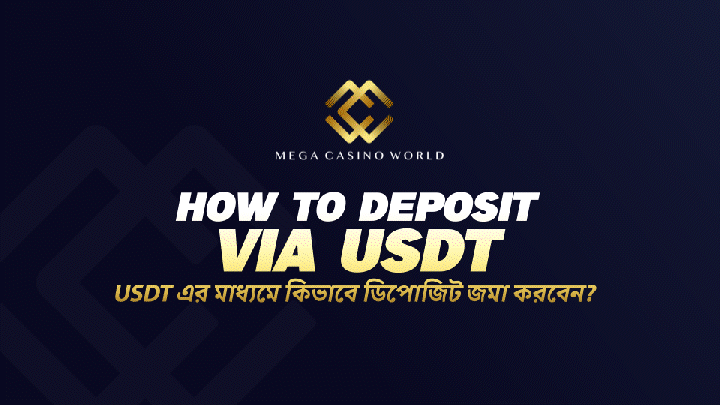 1. Go to https://mcwlink.co/mcwguidebd and login to your account.
2. On homepage, select deposit.
3. Choose USDT. Input your desired deposit amount and select, Submit.
4. You will be redirected to a USDT browser. Copy the Address.
5.Go to your Crypto app wallet such as Binance. Select Wallet and go to Spot. Withdraw and Send USDT via Crypto Network
6. Paste the address then Select Network and choose Tron (TRC20). Input the same deposit amount you selected on MCW site then Withdraw and Confirm
7. Go back to your USDT browser. A success message will pop up.
8. Go back to your MCW account and refresh to verify your successful deposit.